Driving innovation in product, process and technology, Silueta is backed by MAS Holdings to be a pioneering solutions provider in shaping the future of apparel manufacturing to our list of world-class clientele.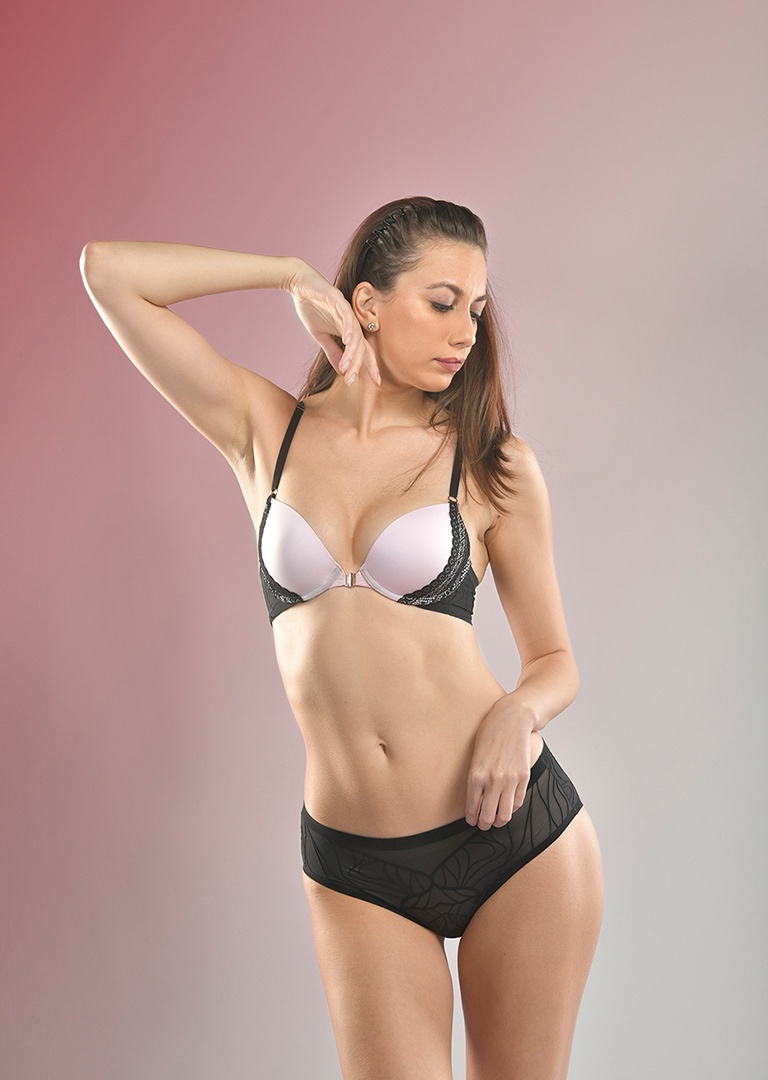 Our Profile
Silueta began its operations in 2004 as a backward integration supplier to support the intimate apparel industry in the region.
Today, we have become a leading apparel solutions provider and the largest bra cup supplier to intimate apparel manufacturers within MAS and in the region.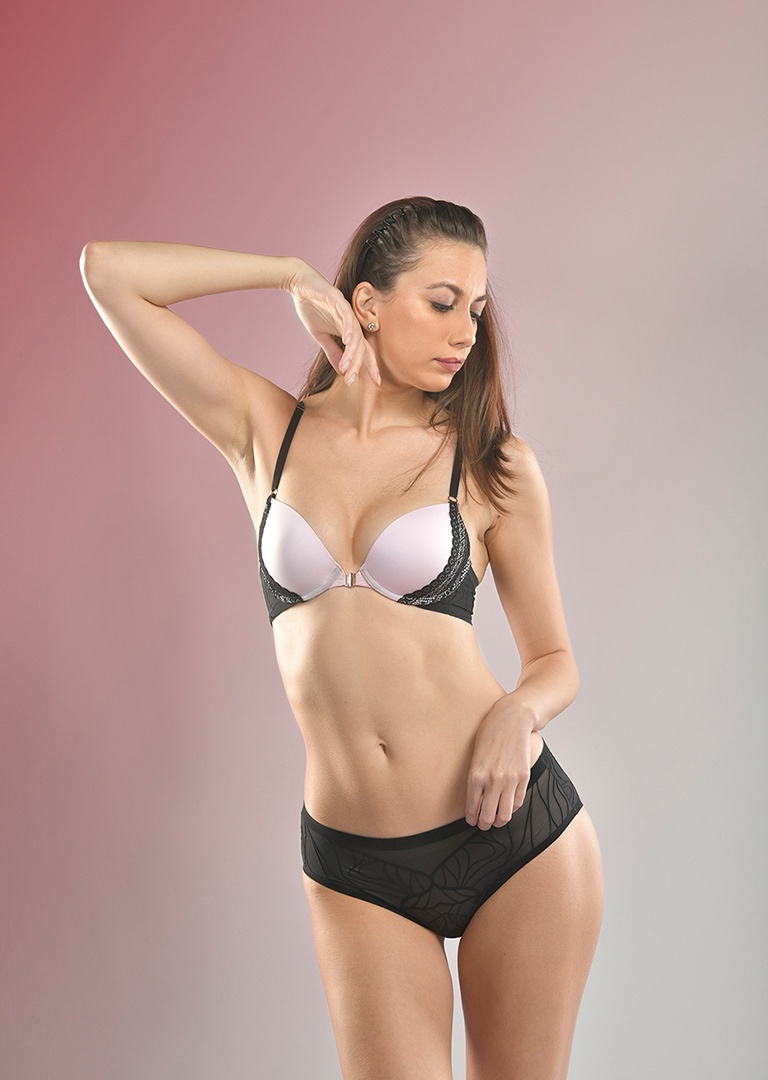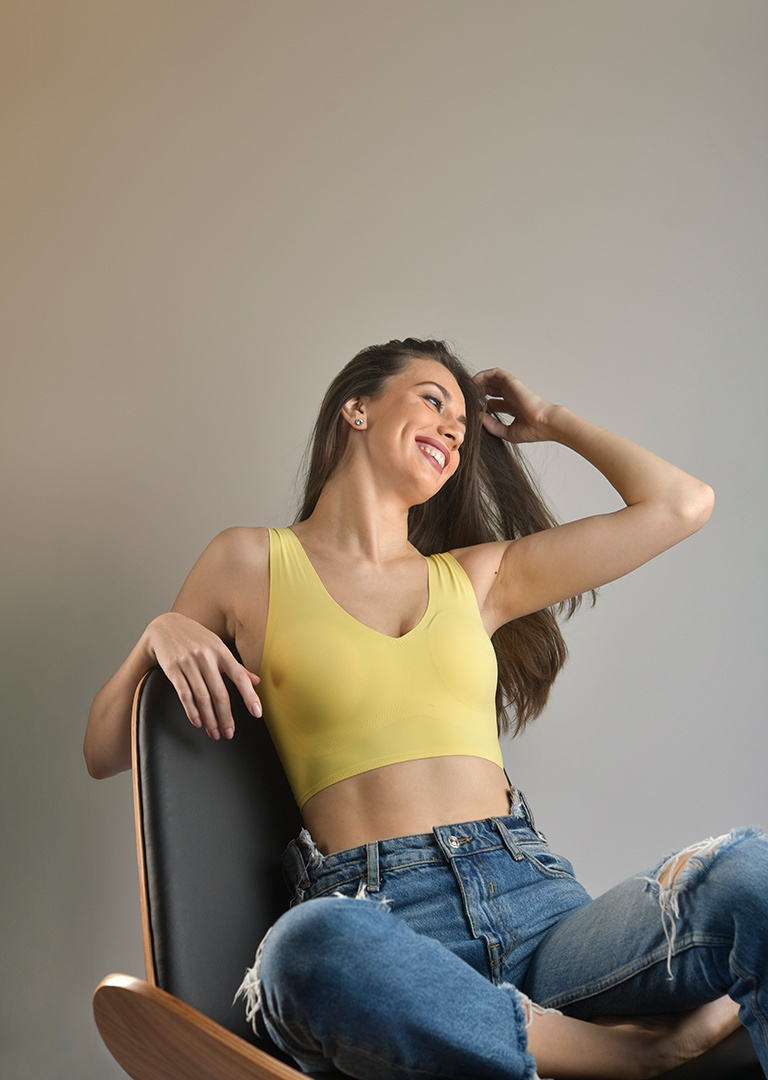 Our Approach
Patented Technologies
The patented innovative process of Injection Moulding and our license on Silicone Application has helped us become the leading smart apparel supplier for Intimate Wear, Shape Wear, Athleisure, Sports Wear and Protective Gear.
Renowned Brands
Our state-of-the-art technologies have been incorporated solutions for world-renowned brands.
One-of-a-Kind
With years of experience tucked under our belt, we are the only apparel solutions company that can incorporate properties from all three technologies to create complete garment manufacturing.

Contact us
for more information
Got a question about our state-of-the-art technologies or a ground-breaking idea that could revolutionize the industry? Get in touch with us today!
CONTACT US