Thermal Moulding
The Concept
Silueta's Thermal Moulding technology has enabled us to be the largest bra cup manufacturer in the region by adopting from the traditional thermal moulding technology. We have been able to provide modern, innovative solutions to lingerie and sportswear market spaces.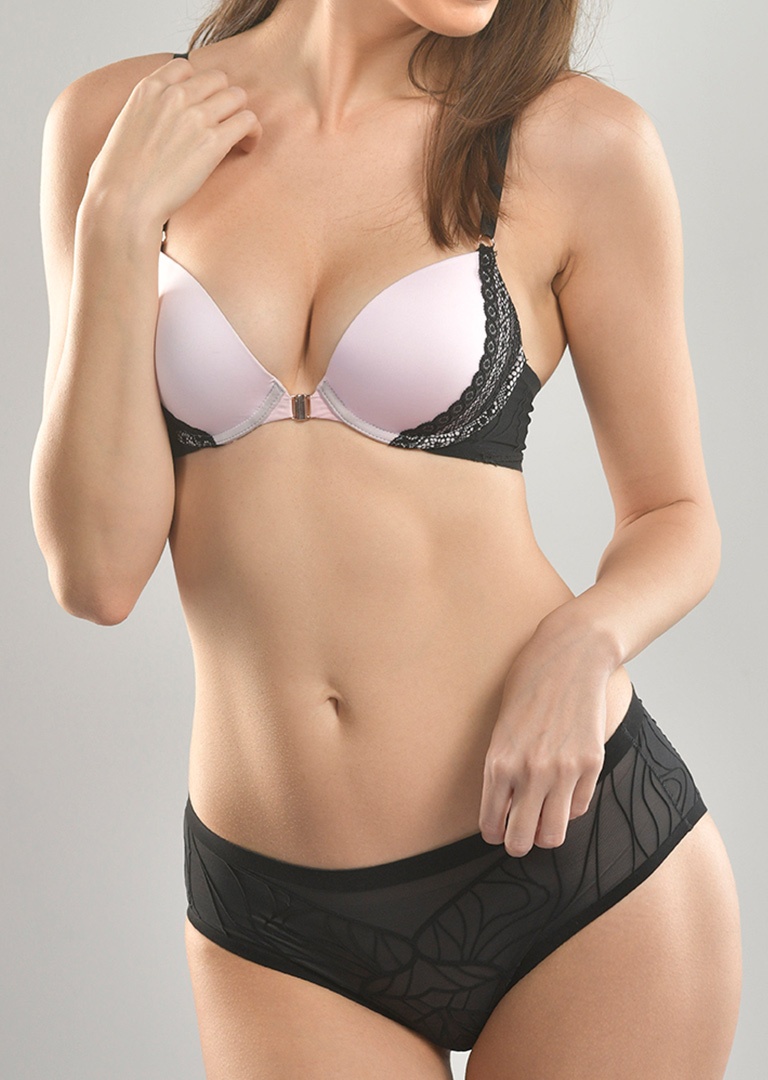 Through thermal moulding, we can attain the necessary shape, flexibility and durability of the finished product. Bra cups are moulded using polyurethane (PU) foam and non-PU which dominates the marketplace.
Our product-specific computer-aided designs are brought to life through Computer Numeric Controlled (CNC) cut moulds. The 3D attributes of bra cups and other components are enabled through the combined efforts of our experts. Through thermal energy and pneumatic energy, the material is then deformed to fit the 3D shape.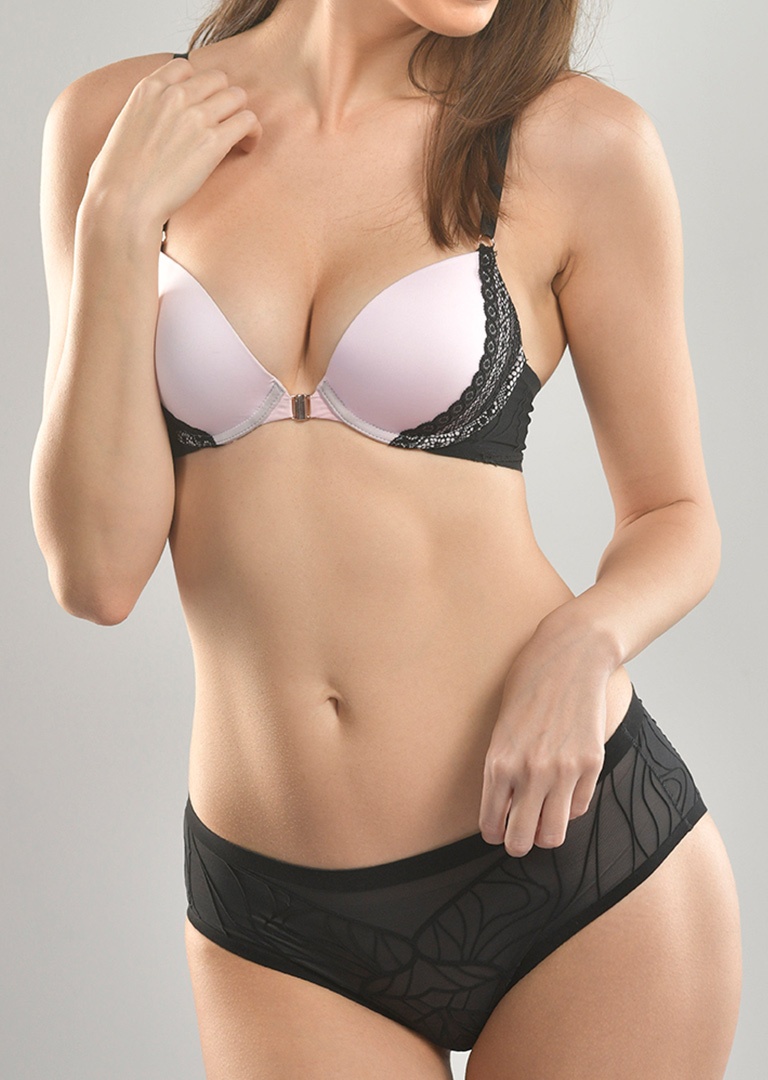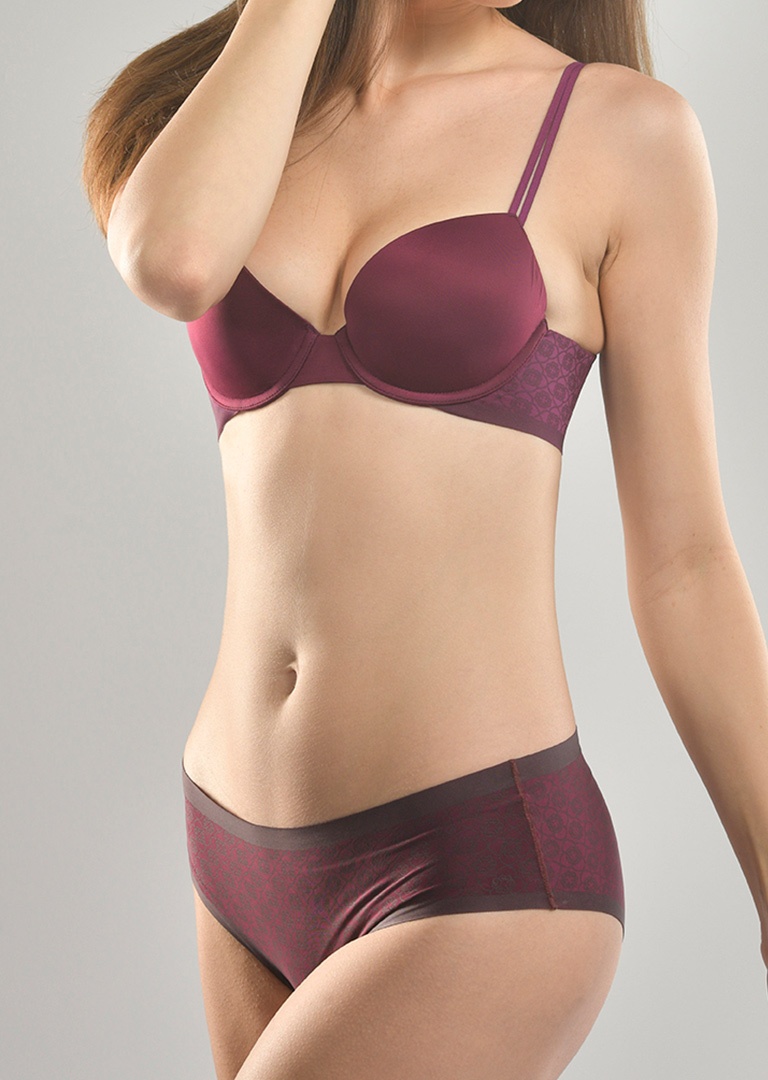 Key Features

Enhance your figure with a subtle lift that offers you support and minimizes movement. This process enables us to implement various functional elements to apparel.
Providing a custom and comfortable fit with support, flexibility through a stretchable cup.

It minimizes volume and movement.

A sexy-look is achieved using shiny, shimmer, sheer satin or lace cups.

The cool and dry effect, ideal for lounge and athleisure.

Fabulously soft, subtle lift with brushed inners providing a next to skin experience.

Lift is provided, not through a push-up, but to give support. This is used in plus size cups to avoid sagging

A light, feathery fabric and spacers that are of a non-woven structure.

Invisible, infinity edge and a camouflage body for ultimate modesty. It prevents bulges and discharge in maternity bras.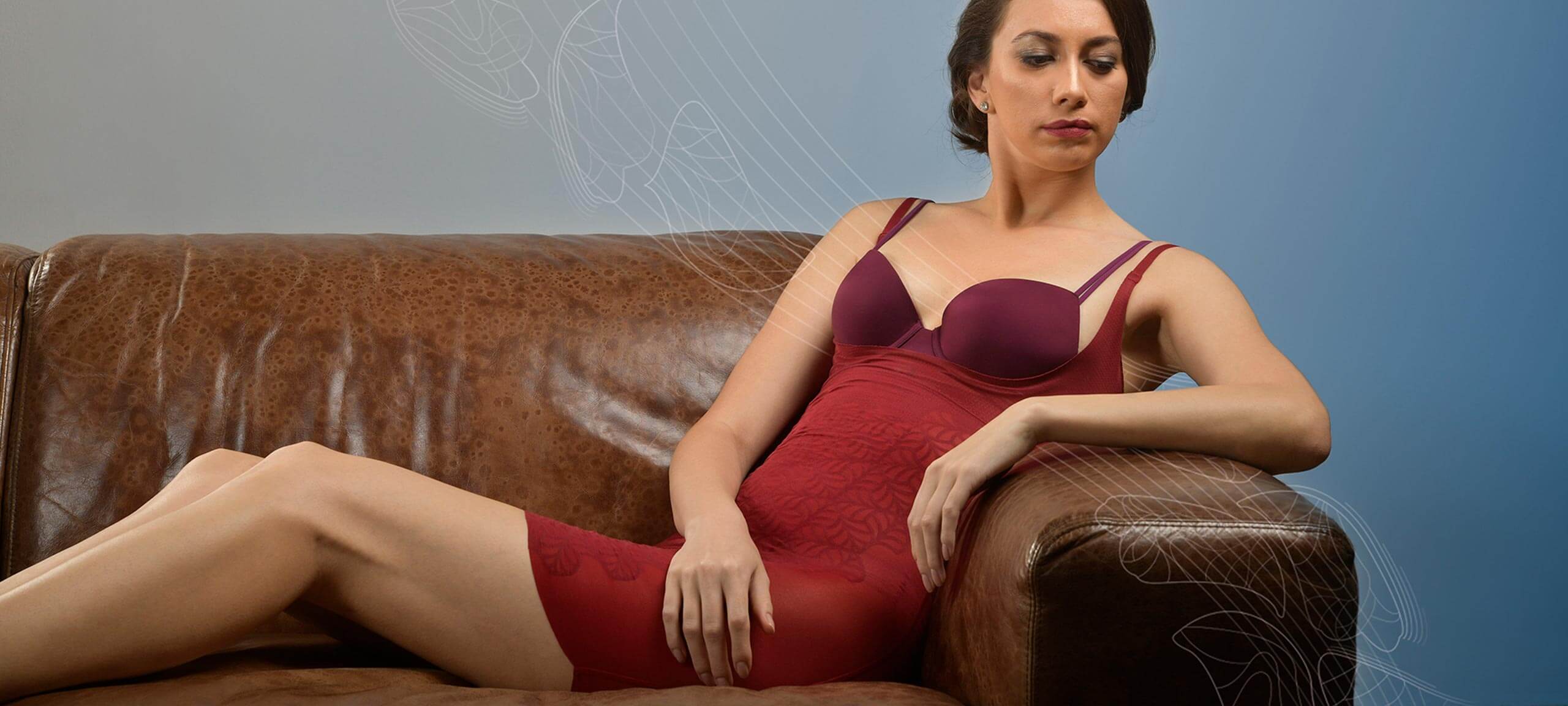 Contact us
for more information
Got a question about our state-of-the-art technologies or a ground-breaking idea that could revolutionize the industry? Get in touch with us today!
CONTACT US