Silueta
the leading apparel tech hub
An innovative solutions provider; Silueta has altered the dynamics of the apparel industry empowering your body to move freely and comfortably while enhancing and safeguarding your movements.
Read more
People
A dynamic 4000 strong workforce, crafting everyday masterpieces.
Our people are the lifeblood of our organization.
Read more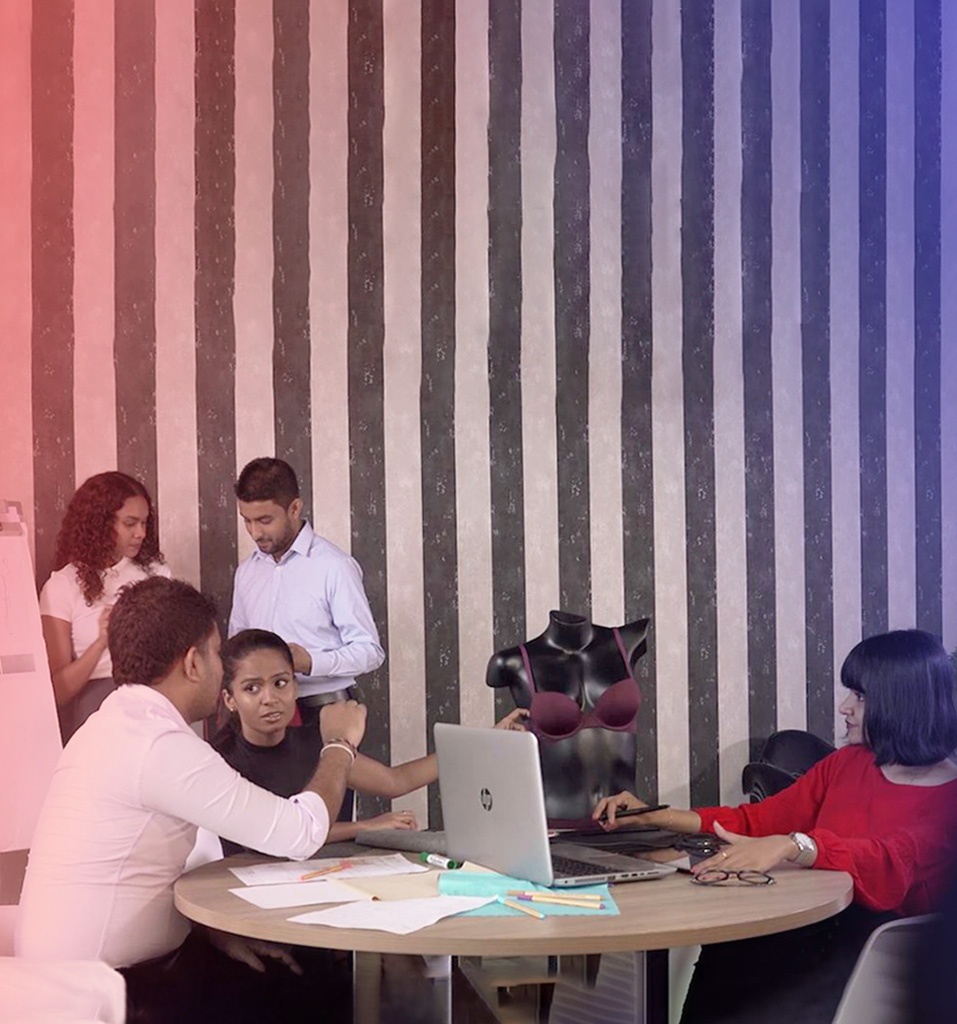 Connectivity