The Concept

Fabulously soft, subtle lift with brushed inners providing a next to skin experience.
Top
Features
Provides a second to skin feel
A velvet touch for a seamless experience
Promises perfect fit with a soft, luxurious feel
Moves confidently from day to night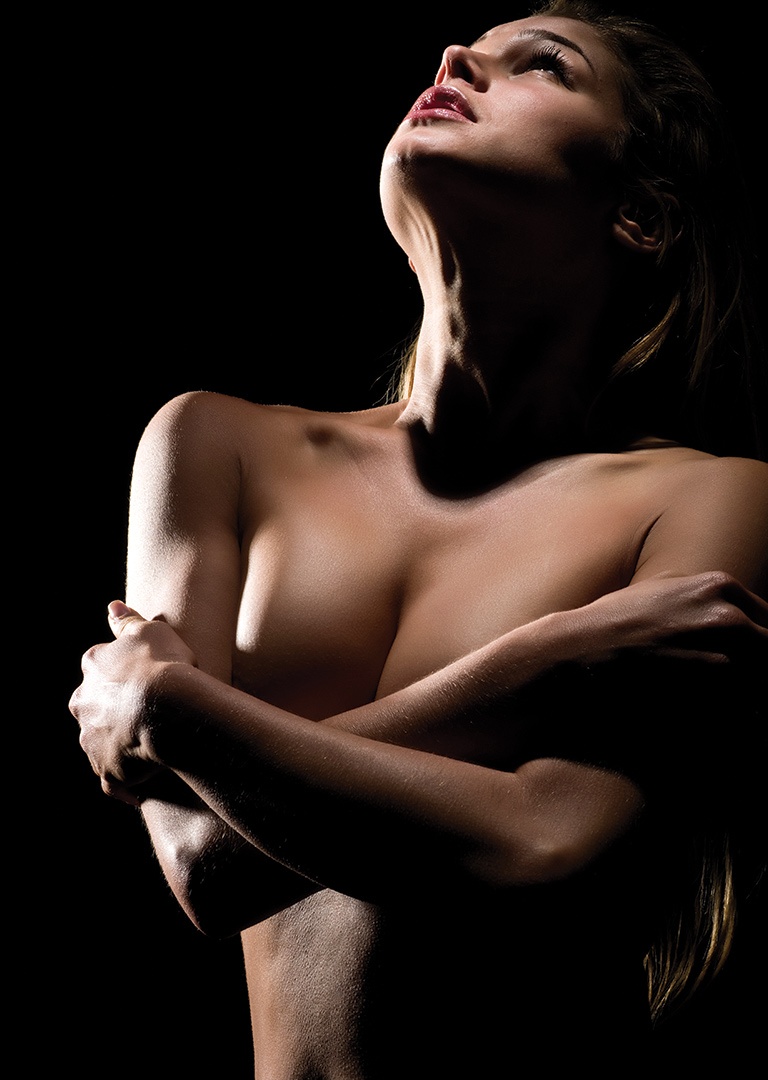 How it Works
The silicone flock technology coupled with the spacer cup made from mesh fabric allows for the provision of aesthetic appeal.
Contact us
for more information
Got a question about our state-of-the-art technologies or a ground-breaking idea that could revolutionize the industry? Get in touch with us today!
CONTACT US