The Concept

It minimizes volume and movement plus conceals enlargement through the contribution of compression from the top. Ultimately, shrinking the appearance of one's breast size.
Top
Features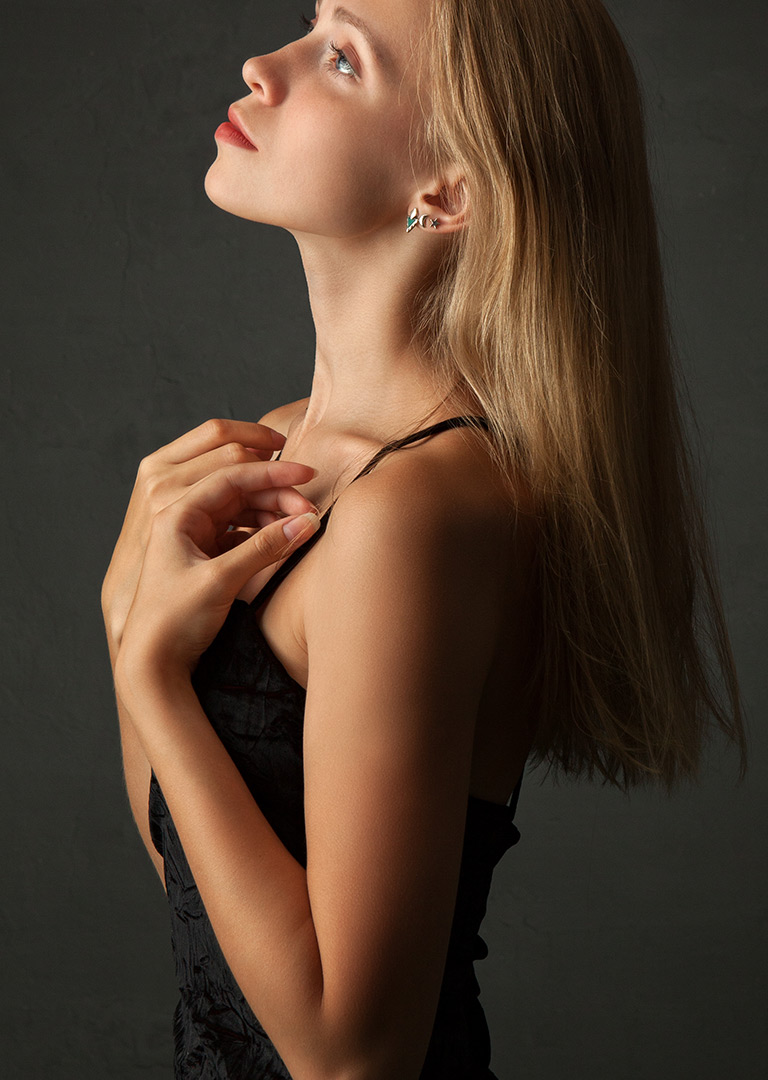 Augments performance whilst minimizing unwanted breast movement
Ensures the bra moves in harmony with the body
Provides adequate support
Ensures superior performance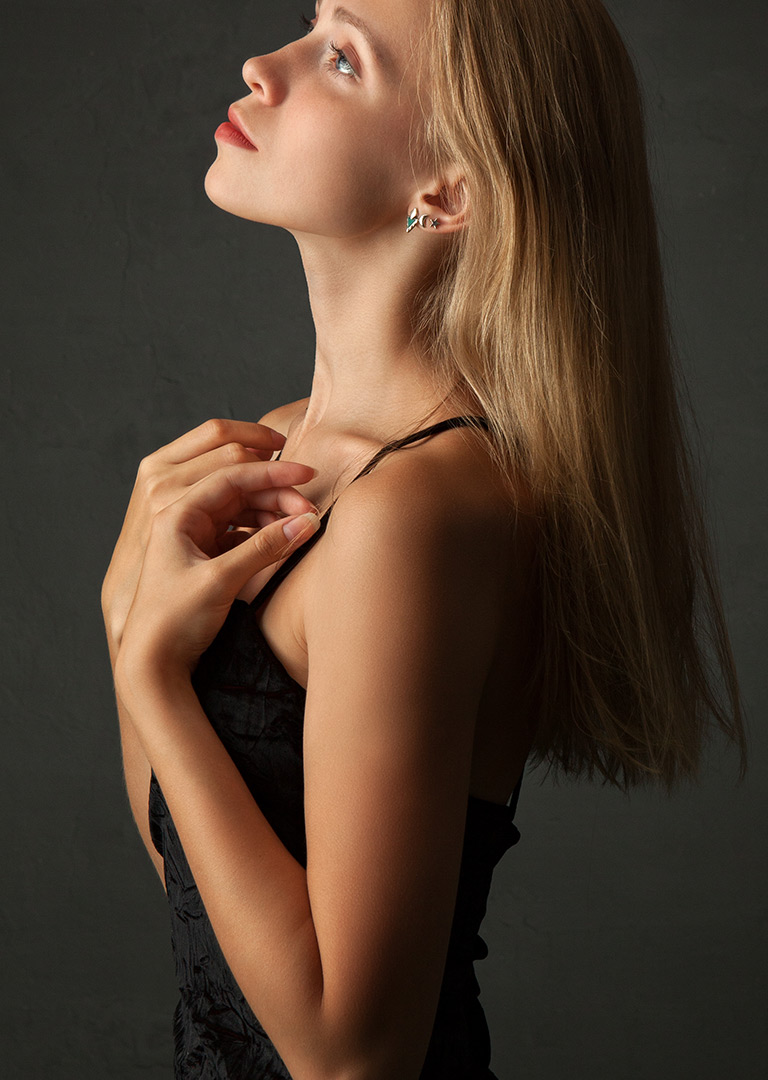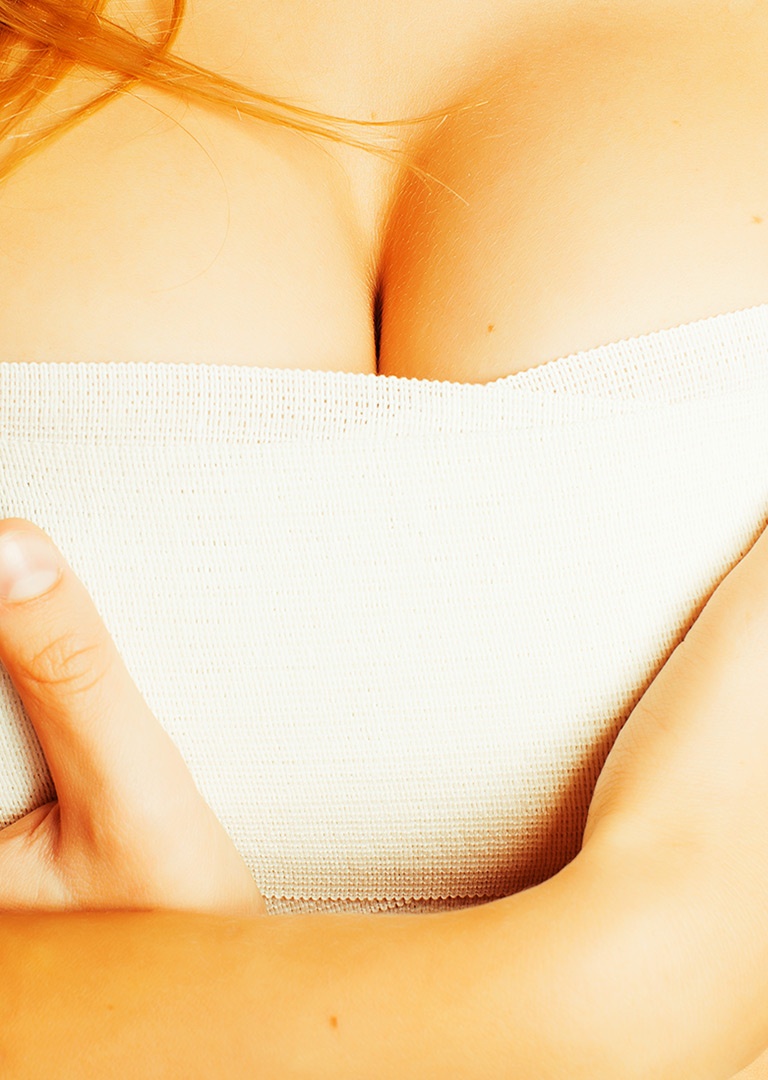 How it Works
The extra compressed layer of foam on top of the pad helps reduce the impression of a larger breast.
Contact us
for more information
Got a question about our state-of-the-art technologies or a ground-breaking idea that could revolutionize the industry? Get in touch with us today!
CONTACT US