The Concept

A sexy-look is achieved using shiny, shimmer, sheer satin or lace cups.
Top
Features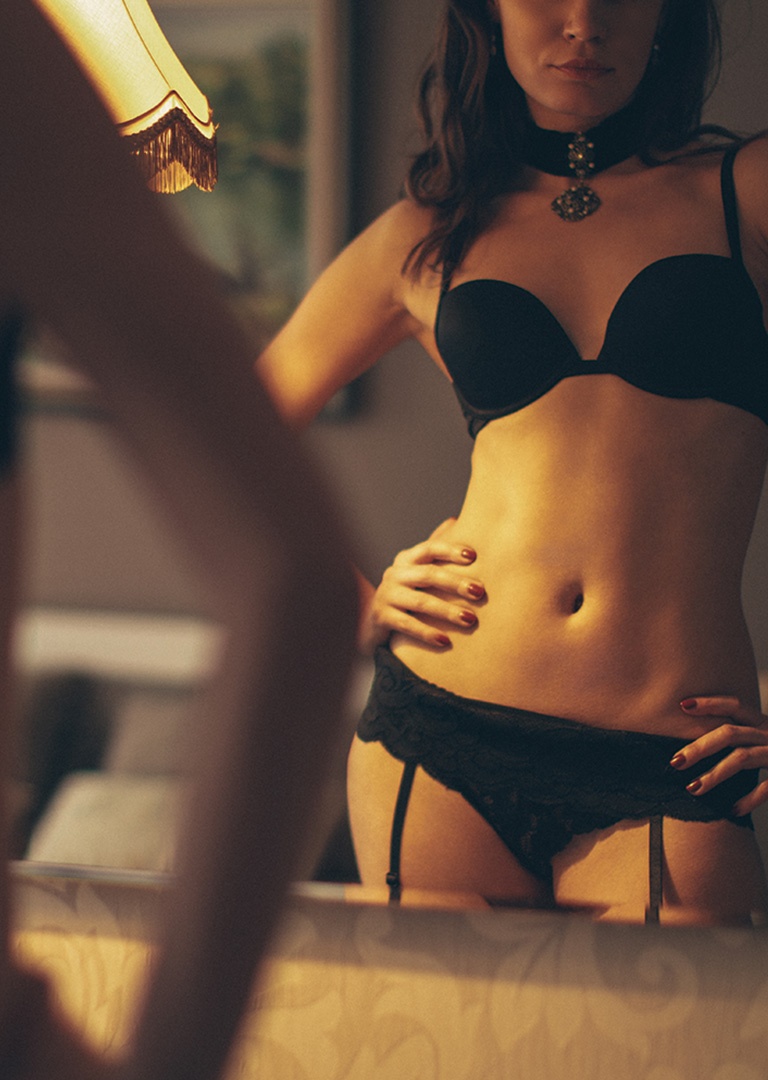 Provides a seductive aesthetic
Sexy and elegant plus functional
Feels and looks luxurious
Aesthetics and branding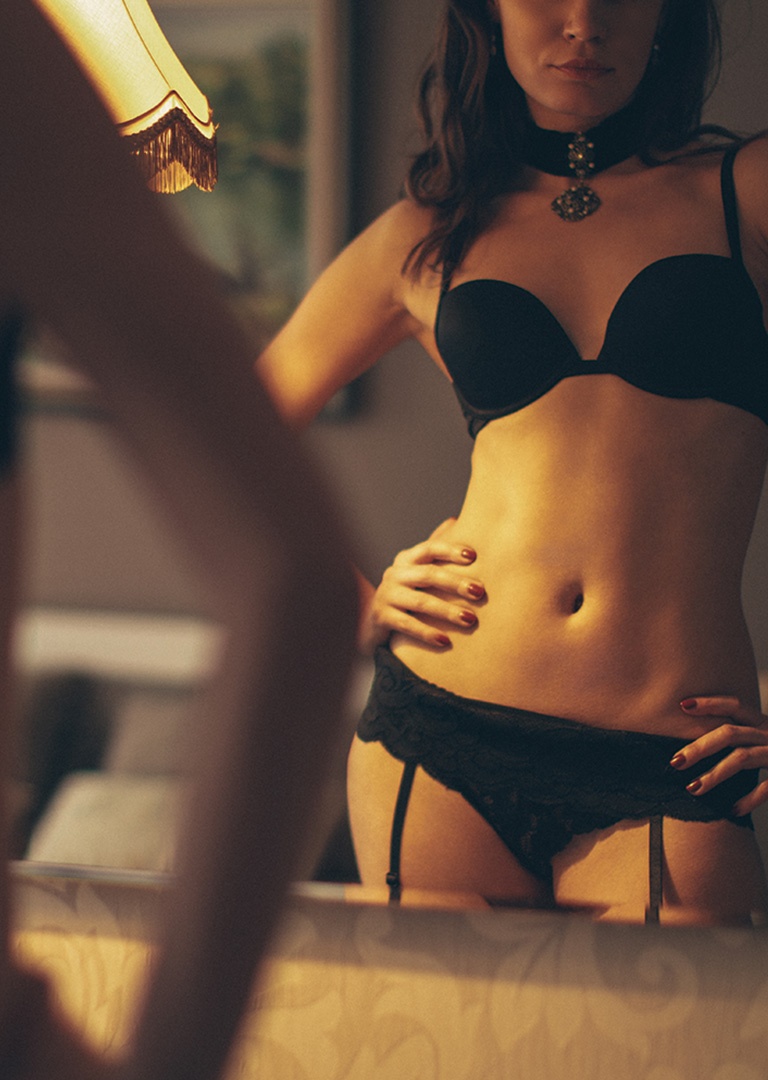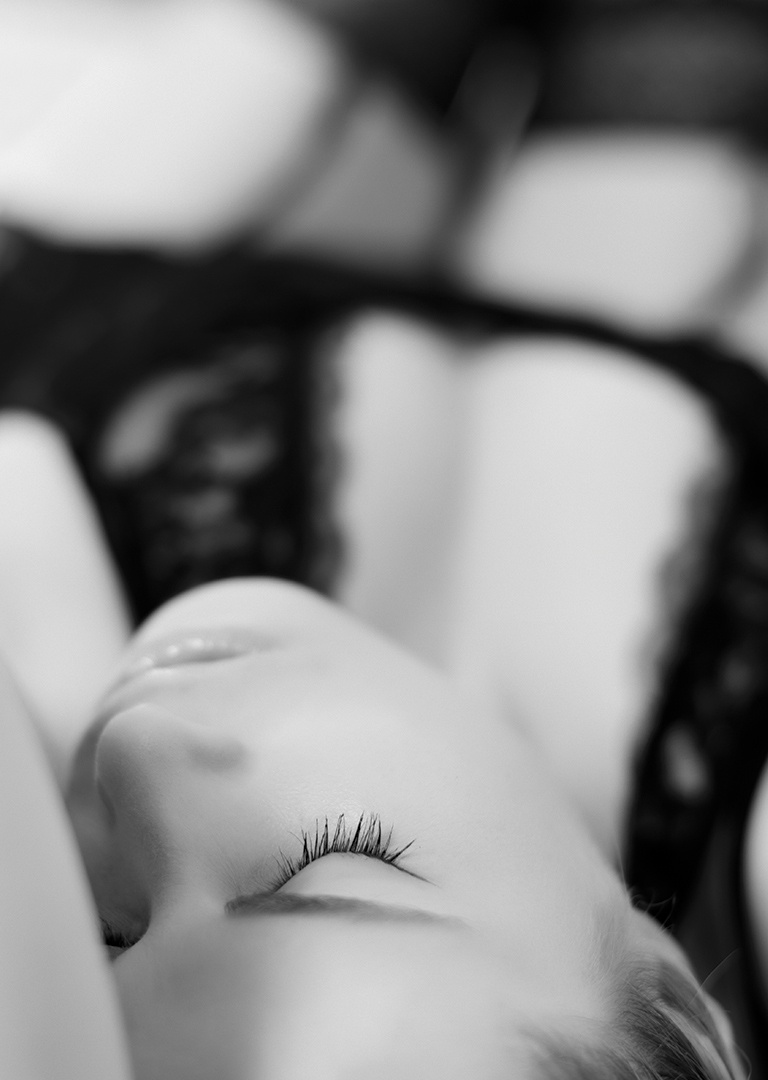 How it Works
The laminated fabric and extra padding provide comfort and aesthetically pleasing elements.
Contact us
for more information
Got a question about our state-of-the-art technologies or a ground-breaking idea that could revolutionize the industry? Get in touch with us today!
CONTACT US