The Concept

Cool and dry effect, ideal for lounge and athleisure.
Top
Features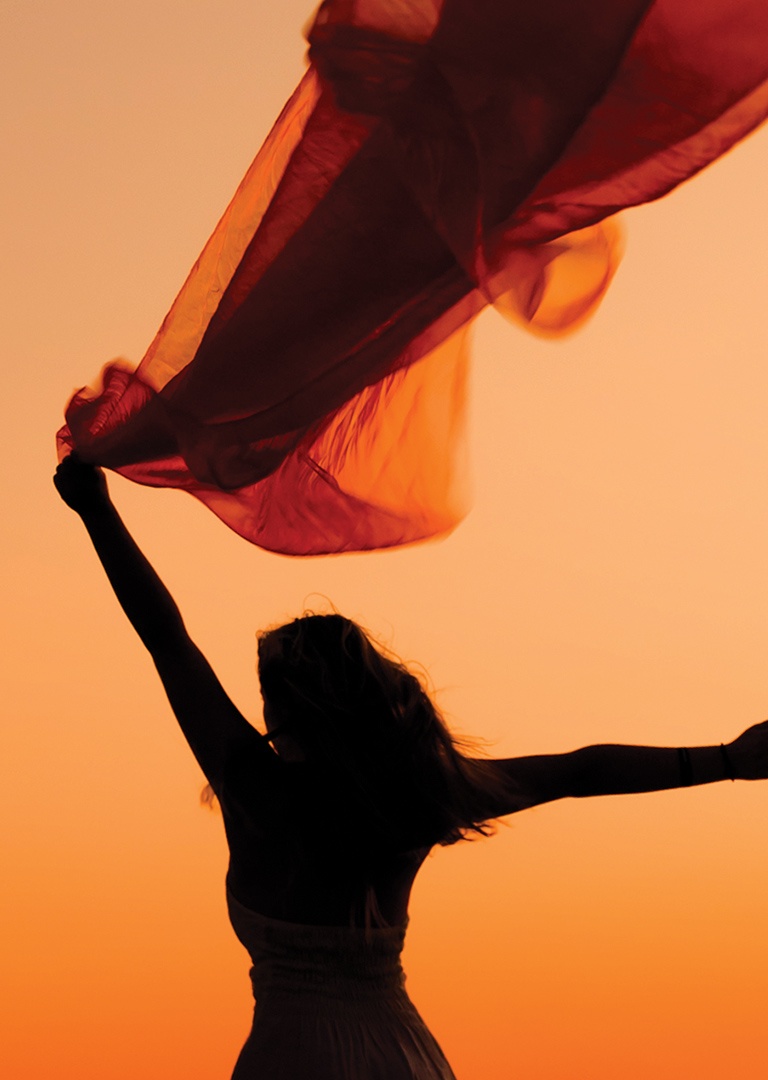 Facilitates breathability and comfort of wear to the user
Prevents bacteria formation at the bottom of the cup due to excess moisture collection
Keeps the wearer cool and comfortable throughout the day
Promotes air movement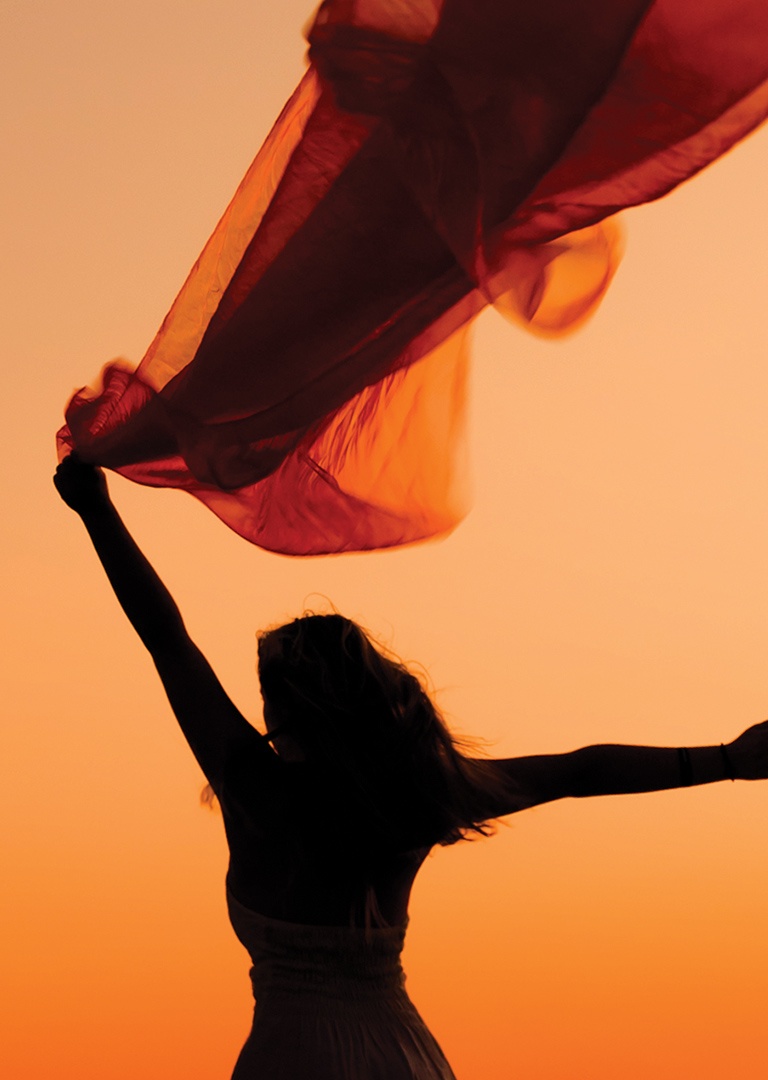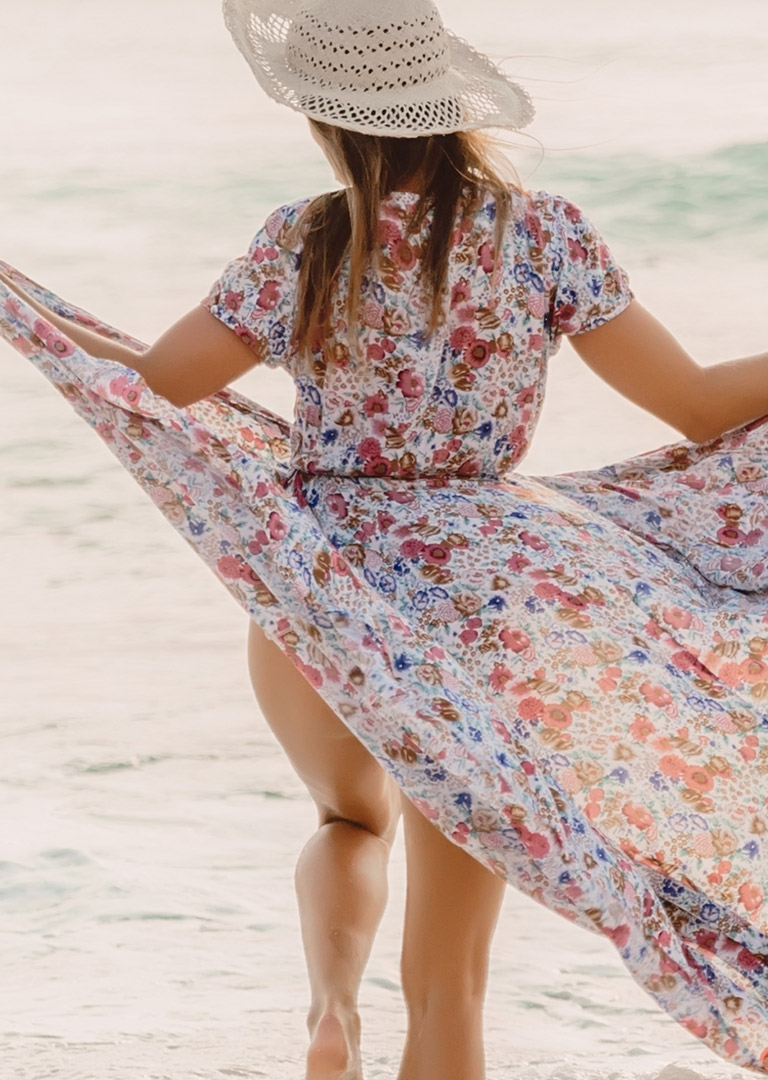 How it Works
Quick-drying and moisture-wicking fabric and foam allow for breathability.
Contact us
for more information
Got a question about our state-of-the-art technologies or a ground-breaking idea that could revolutionize the industry? Get in touch with us today!
CONTACT US