The Concept
The application of flock technology offers visually breathtaking graphics for both lingerie and sportswear. These aesthetically designed garments provide the utmost functionality to remarkable silhouettes.
Top
Features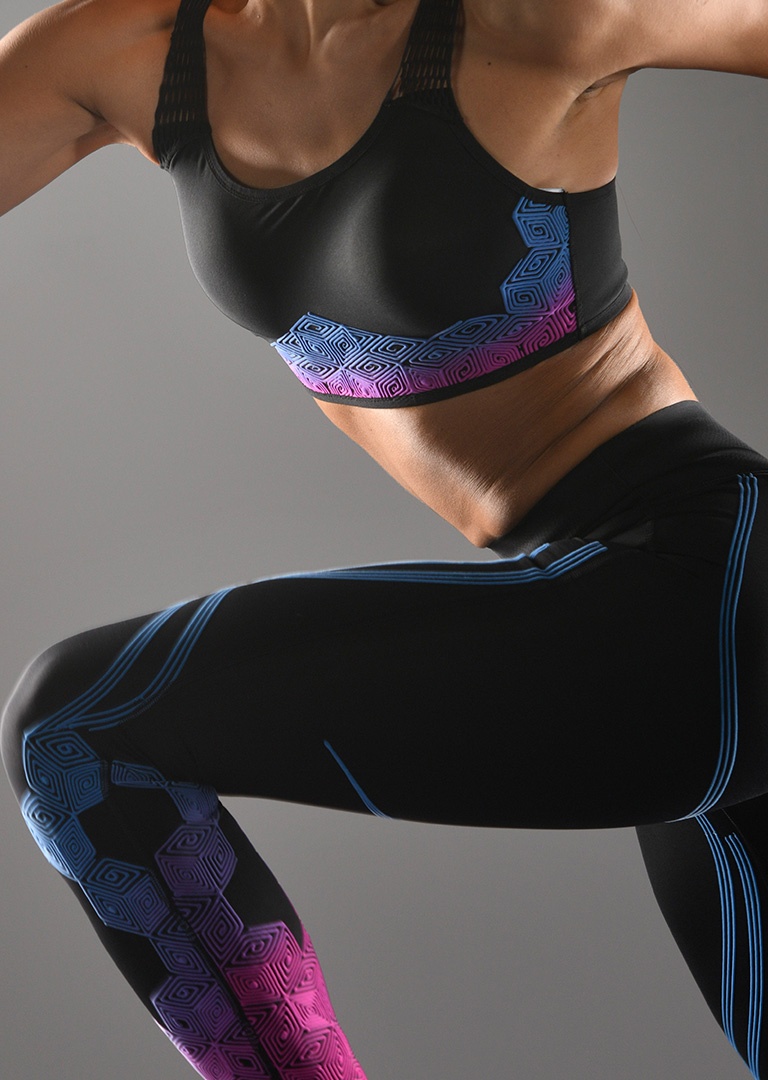 Engineered compression level through the artwork and print
Designed to reinforce support and shaping
A wide array of the multi-colour flock and other pigment options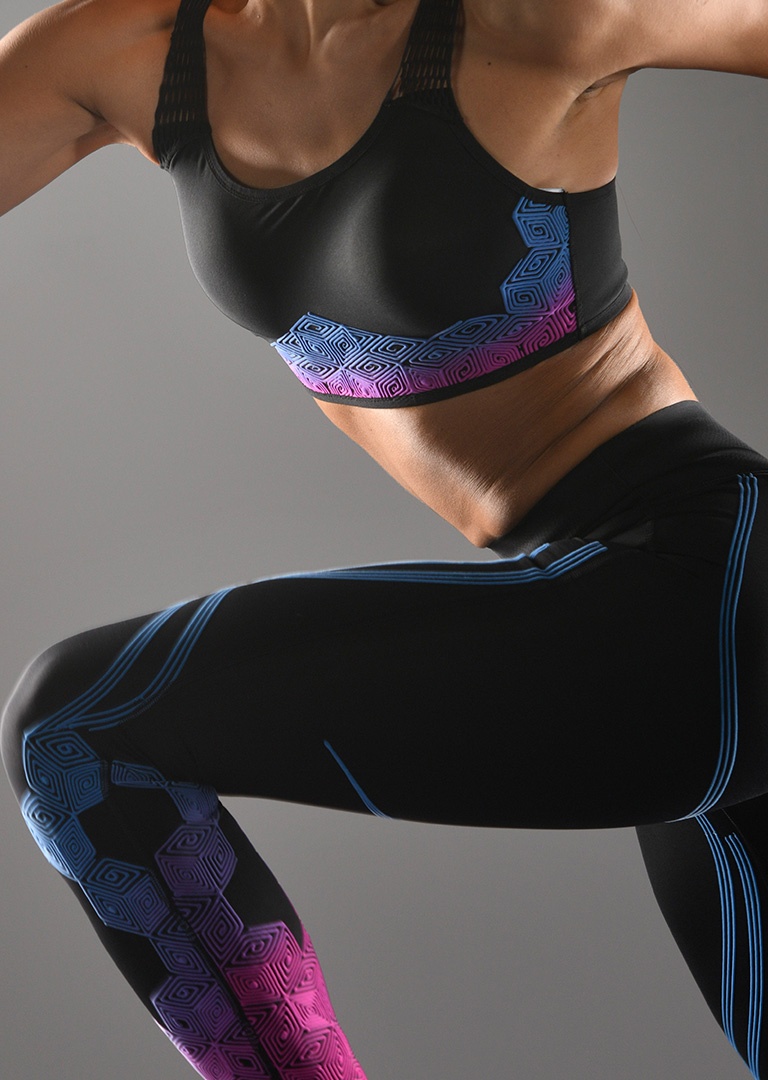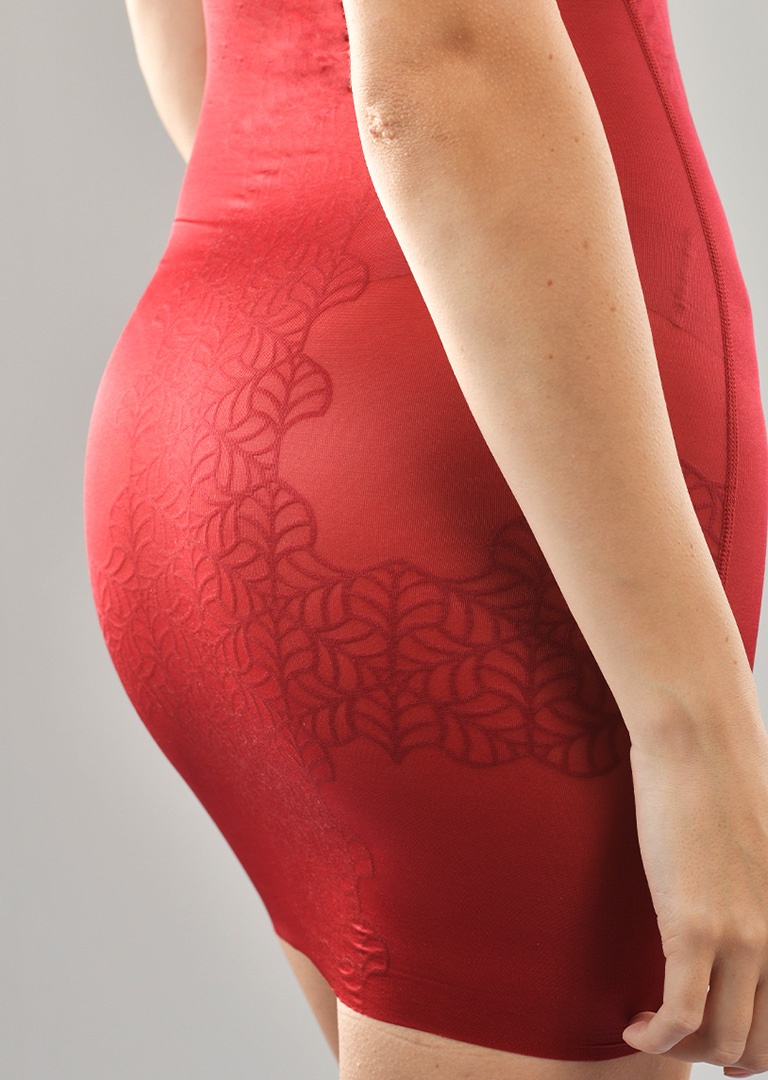 How it Works
Utilizing the flock technology coupled with other aesthetical platforms on apparel allows for the provision of visual aesthetics and the ability to print out different designs or branding elements onto the fabric.
Applications
The unique USPs of flock technology allows for patterns to amplify support and sculpture via artisanship.
Branding –The integration of silicone and flocking is adaptable in delivering unique and bespoke branding requirements that market the representation and imagery of a brand.
Contact us
for more information
Got a question about our state-of-the-art technologies or a ground-breaking idea that could revolutionize the industry? Get in touch with us today!
CONTACT US