The Concept

Performance meets comfort; Silueta's licensed technology of silicone and flock application assists the user to retain levels of optimum performance whilst providing comfort and support that amplifies the unique attributes of light and versatile garment.
Top
Features
Built to last all day long
Facilitates breathability and comfort of wear to the user
Aesthetics and Branding
Engineered seamless power through the facilitation of 2-ply bonding between panels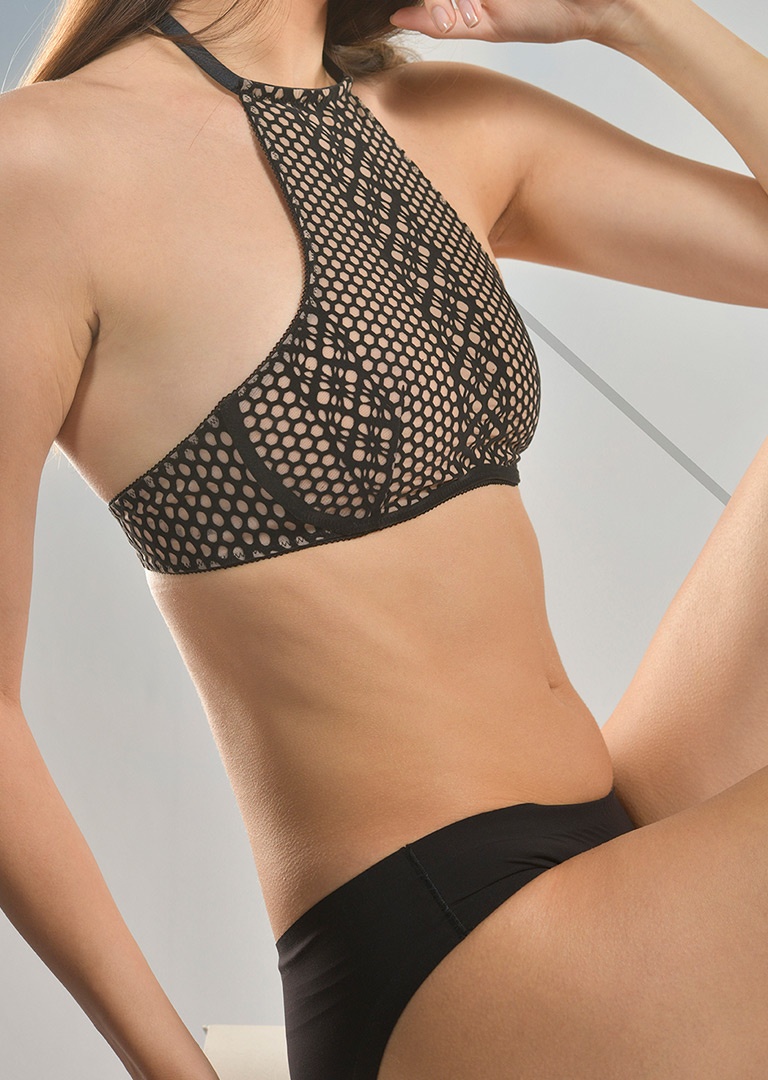 How it Works
Through specialized flock application and bonding techniques, our licensed silicone-flock technology creates a soft-to-touch feel that doesn't irritate the skin.
Applications
Functionality through Aesthetics – Through the application of a wide array of flock formulations, the silicone technology utilized satisfies both practical and visual-cues of the product.
Thermal Insulation – The combination of breathable and ultra-soft thermal fabric coupled with the all-new thermal flock, boosts heat regulation and comfort in cold conditions regardless of activity
Contact us
for more information
Got a question about our state-of-the-art technologies or a ground-breaking idea that could revolutionize the industry? Get in touch with us today!
CONTACT US