The Concept
Performance through sleekness; the incorporation of silicone application onto fabric creates a significant consistency that aids in the development of a clean-cut garment. Thereby, enhancing comfort and reducing common problems of chaffing and fraying to emphasize a garments' silhouette consistent to its design.
Top
Features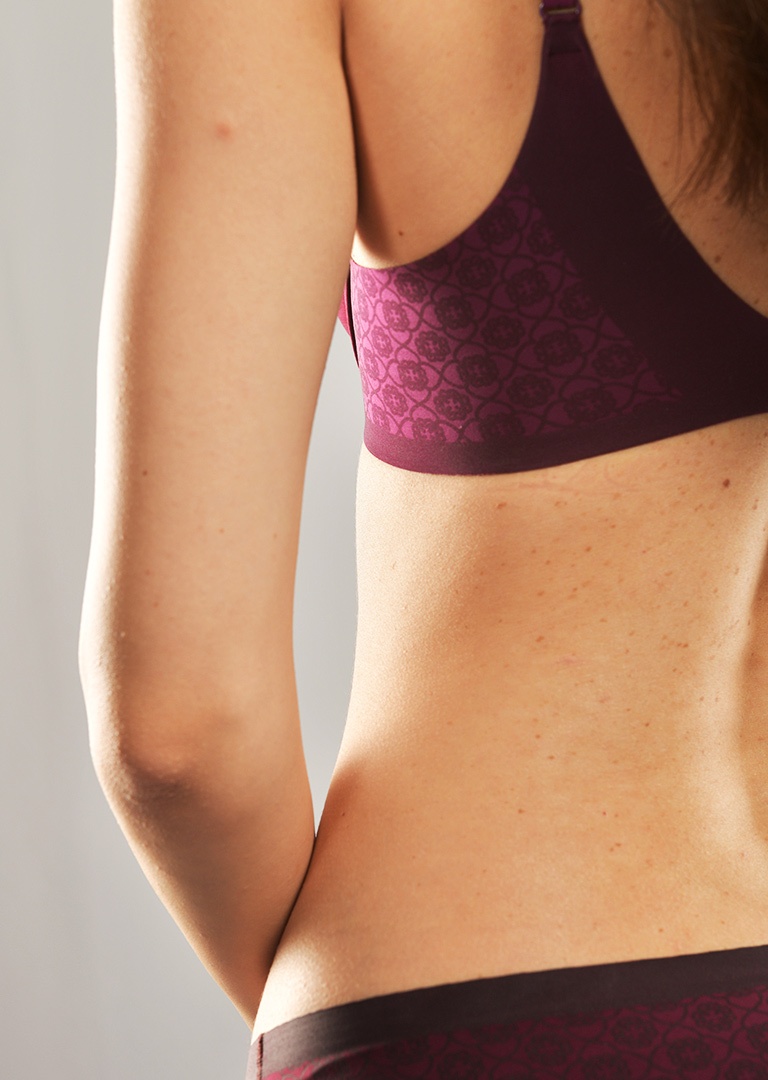 Comfortably lined gusset without seams for a second-skin-like feel
Velvet touch through the incorporation of silicone flocked seams for superior comfort
Allows for a clean-cut and smoother finish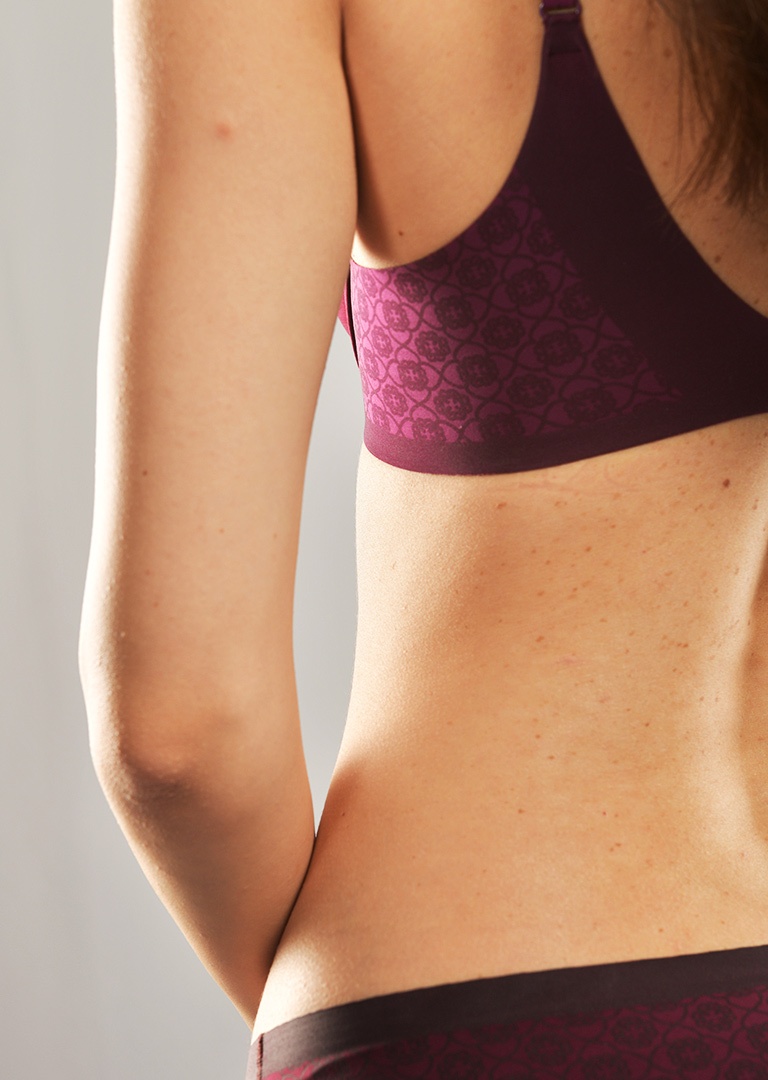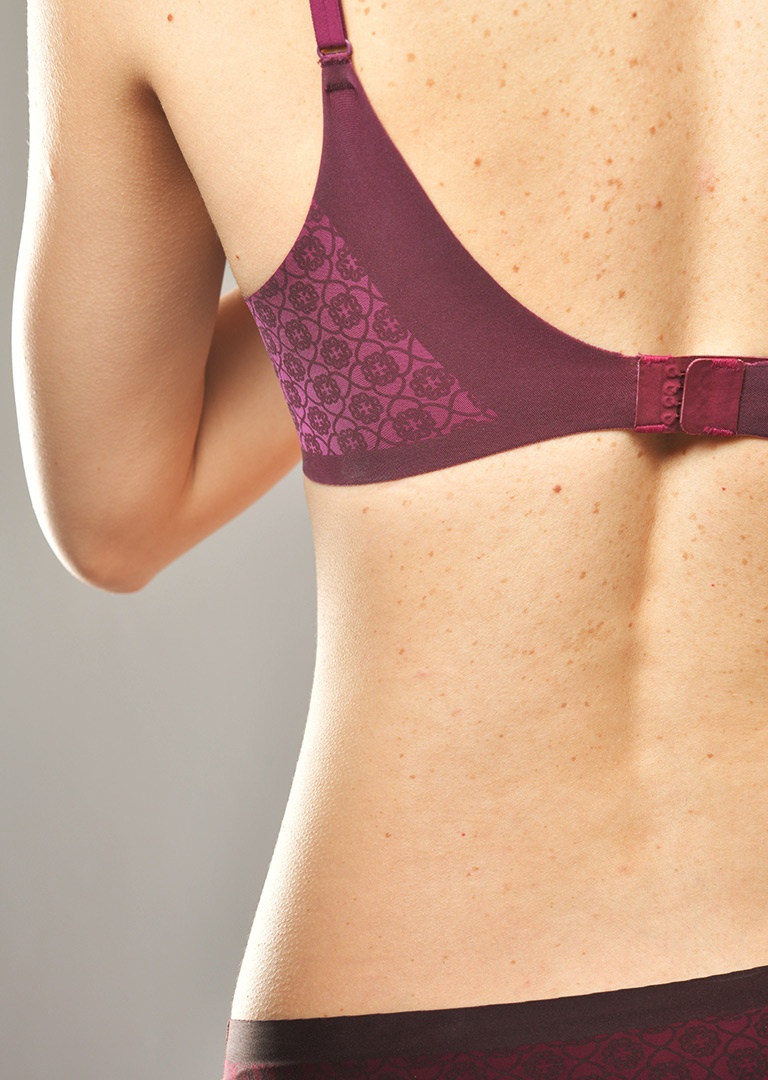 How it Works
The silicone penetrates the fabric as well as on the surface of the fabric and seals the edges; once it is cut, it eliminates the need for stitched hems.
Application
No seams, no stitches. The silicone flock application can be utilized to facilitate a next-to-skin appeal to products catering to lingerie, athleisure and sportswear market spaces.
Contact us
for more information
Got a question about our state-of-the-art technologies or a ground-breaking idea that could revolutionize the industry? Get in touch with us today!
CONTACT US