The Concept

Protective padding that offers uttermost flexibility through multi-axis design, allowing natural contouring. This ensures total protection and unrestricted mobility even during the most strenuous physical activities.
Top
Features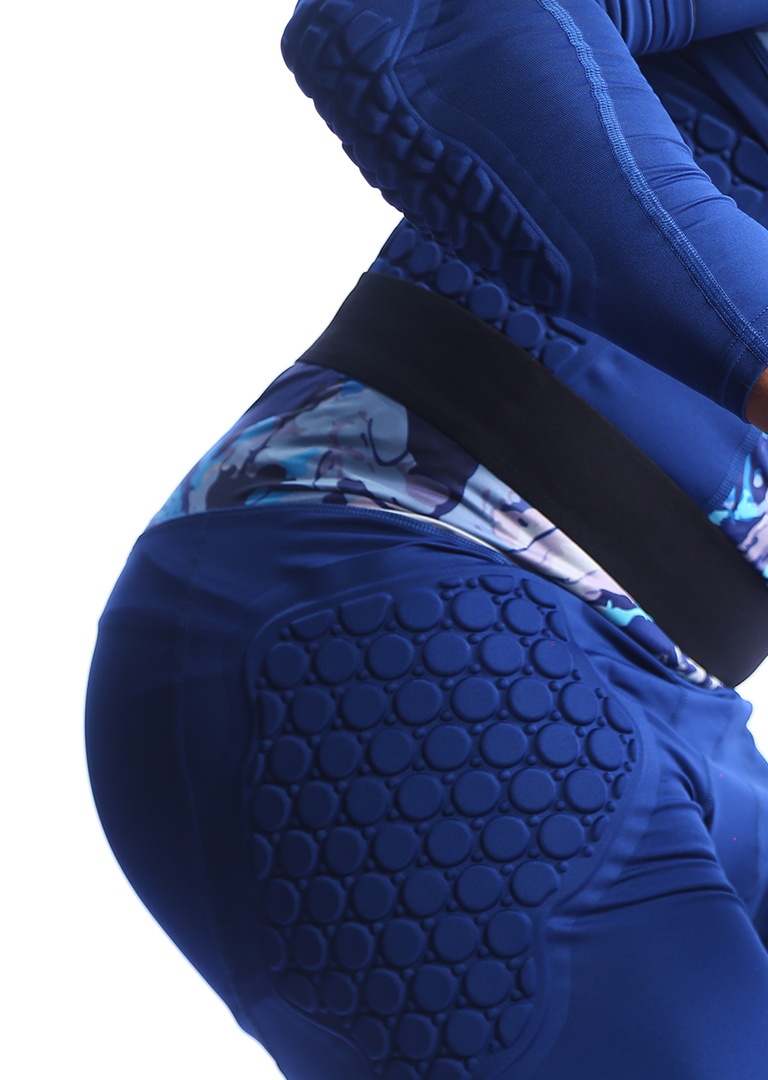 Unparalleled flexibility along multiple axes
Ensures unrestrained versatility during physically demanding activities
Protective padding provides maximal defence
Allows for an organically moulded shape that accentuates fit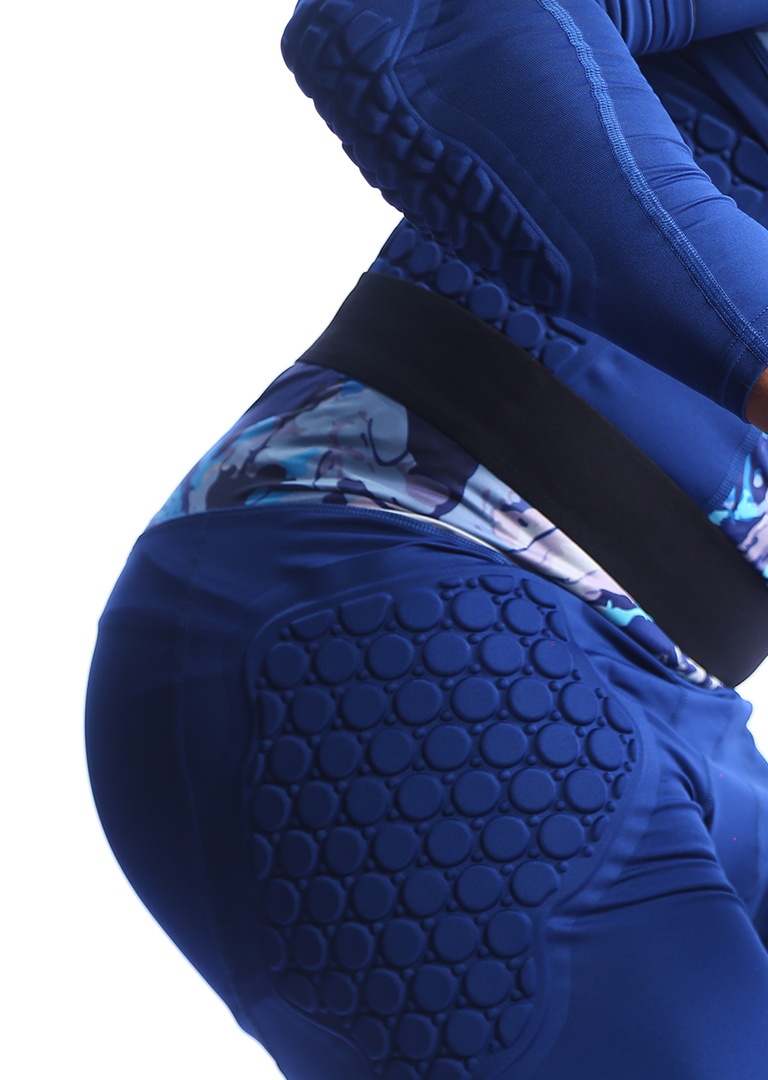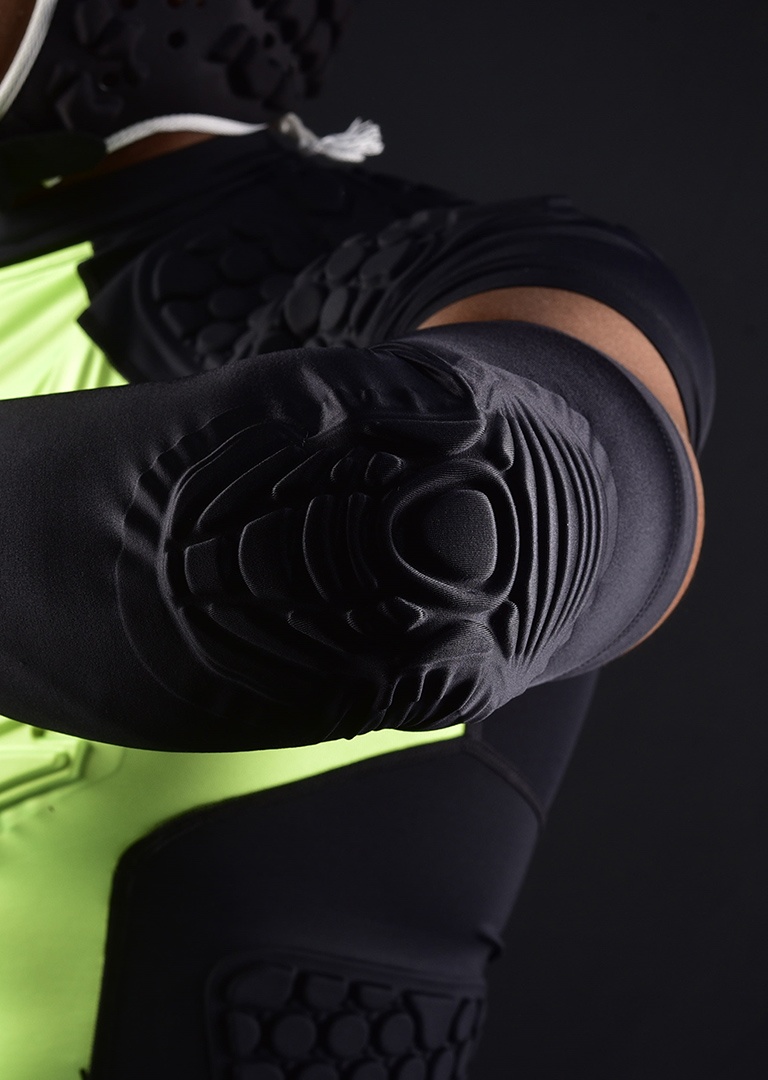 How it Works
Utilization of the discrete protection unit technology enables the provision of protective padding which bends with exceptional flexibility along several axes allowing for a stellar performance.
Contact us
for more information
Got a question about our state-of-the-art technologies or a ground-breaking idea that could revolutionize the industry? Get in touch with us today!
CONTACT US